Our Office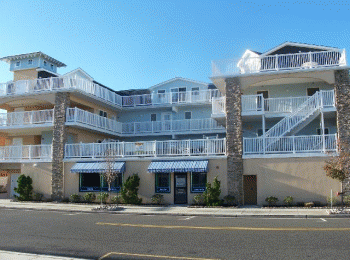 We are conveniently located at 17th and New Jersey Avenues in North Wildwood and are open 7 days a week, 12 months a year.
Island Realty Group is a leader in Real Estate Sales and Rental Management throughout the Wildwoods and is a recognized expert in the distressed property market having successfully processed hundreds of transactions involving short sales, bank-owned/REO and foreclosures.
Our hands-on approach and in-depth knowledge of the Wildwood and South Jersey Real Estate Market continually puts us at the top in terms of customer satisfaction and sales volume.
Our knowledge of the latest in technological advances places our marketing campaigns above the crowd. The internet is where 95% of all buyers and sellers begin and Island Realty Group is a proven leader in internet marketing employing the latest in Search Engine Optimization techniques to market to both buyers and sellers.
Looking to sell your Wildwood Property?, we have the skills to expose your property to the broadest pool of buyers ensuring your property will sell for the highest price possible in the least amount of time.
Looking to buy a Wildwood Condos, Home, Investment Property or Business?, our system provides the most accurate and up-to-date information possible to guarantee you have all the data necessary to make an informed decision on your purchase.
Not all Realtors are the same just as not all Real Estate Agencies are the same... Let us show you the Island Realty Difference!
Call today at 609.522.4999 to start off on the right path to success.